Buy a Property
Discover your dream property with us. Explore a curated selection of homes that fit your lifestyle and preferences.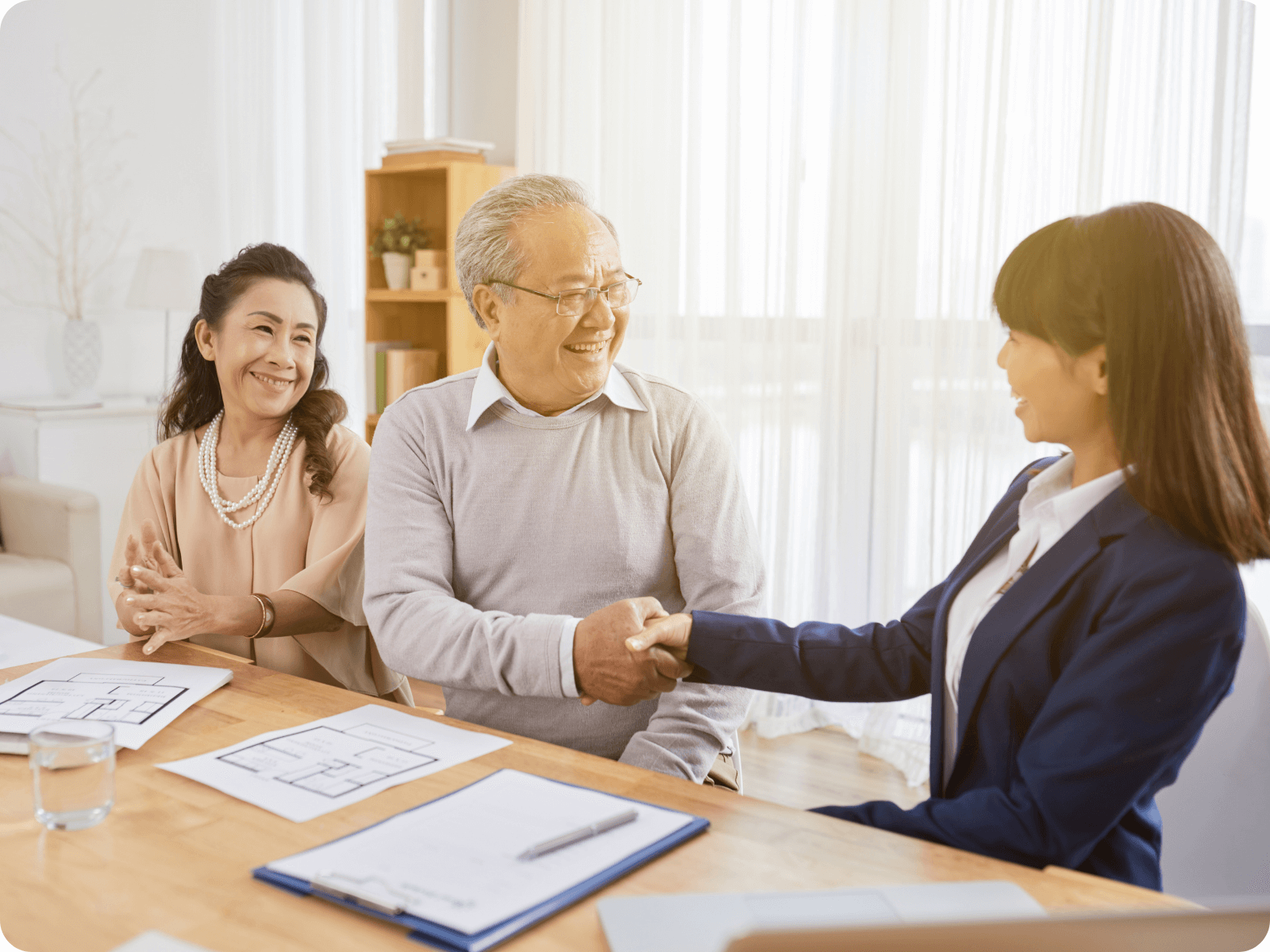 Sell a Property
Maximize your property's value with our expert guidance. We ensure a smooth selling process, securing the best deal for you.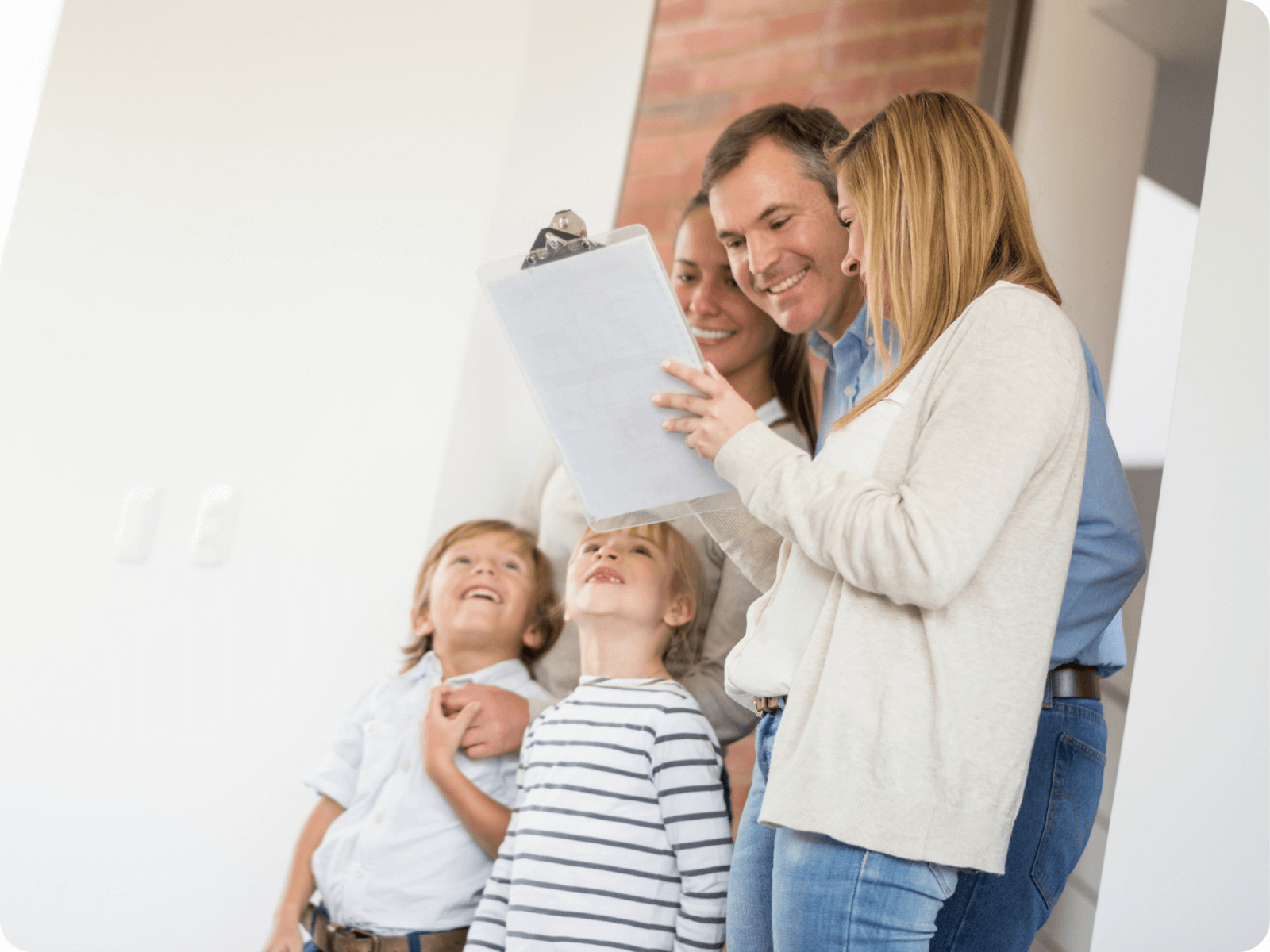 Lease a Property
Find your perfect rental property effortlessly. We offer a wide range of rental options to match your needs and preferences.