Property News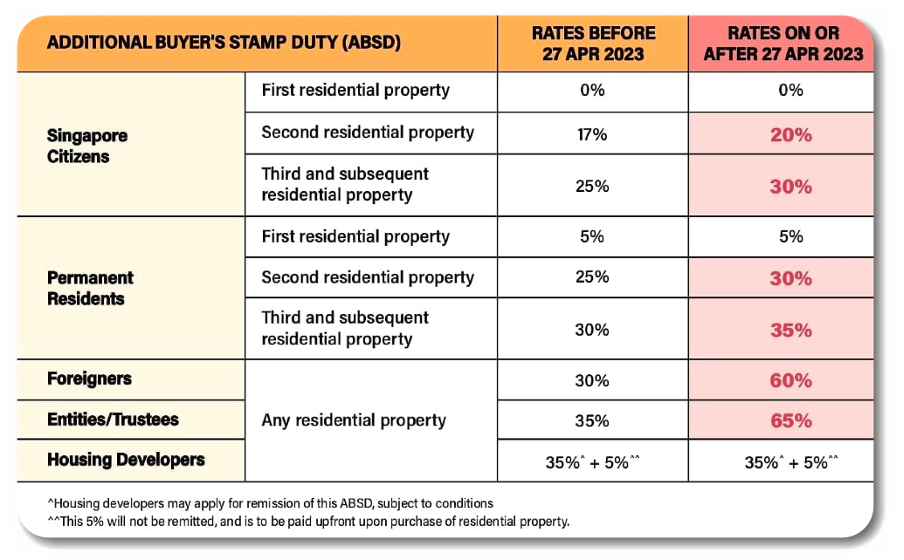 Issued by: Ministry of Finance, Ministry of National Development and Monetary Authority of Singapore
Fundamentally speaking, there will be little impact on the mid-tier and mass market segments. Mass and mid-tier new project sales are mostly bought by Singaporean citizens and PRs as their first property at 0% and 5% ABSD, respectively.
However, because of the perceived draconian nature of the ABSD increases, some in the general public may have their confidence shaken in the short run. This may lead some of them to defer their purchases, withdraw their Expression of Interest in new project launches, or forfeit their Option money.
Nevertheless, over time, they will come to the realisation that the market will be able to hold up against these new rates because they do not impact the majority of buyers.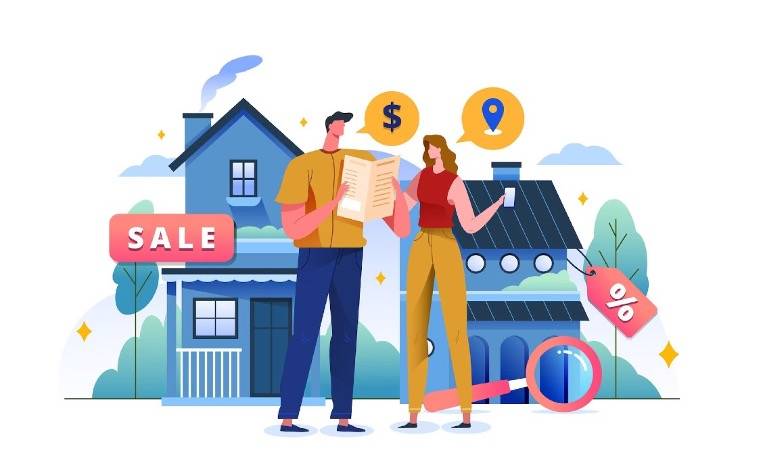 For the super prime, sales will slow down a little. Even before these measures were implemented, foreigners had been deferring their property purchases until they either obtained their PR or Singaporean citizenship.
The ABSD will dampen bids from developers for sites, particularly for prime Districts 9, 10, and 11, because the new launches on these sites typically target a higher percentage of foreign buyers who are most impacted by the higher ABSD. The price gap, which has hindered collective sales over the last 12 months or so, just got bigger.
Stay Informed! Visit LiveThere's blog for Fresh Insights on Living in New Places. Want to discover luxury living options?
Explore Livethere's available landed/strata landed properties here:
Top stories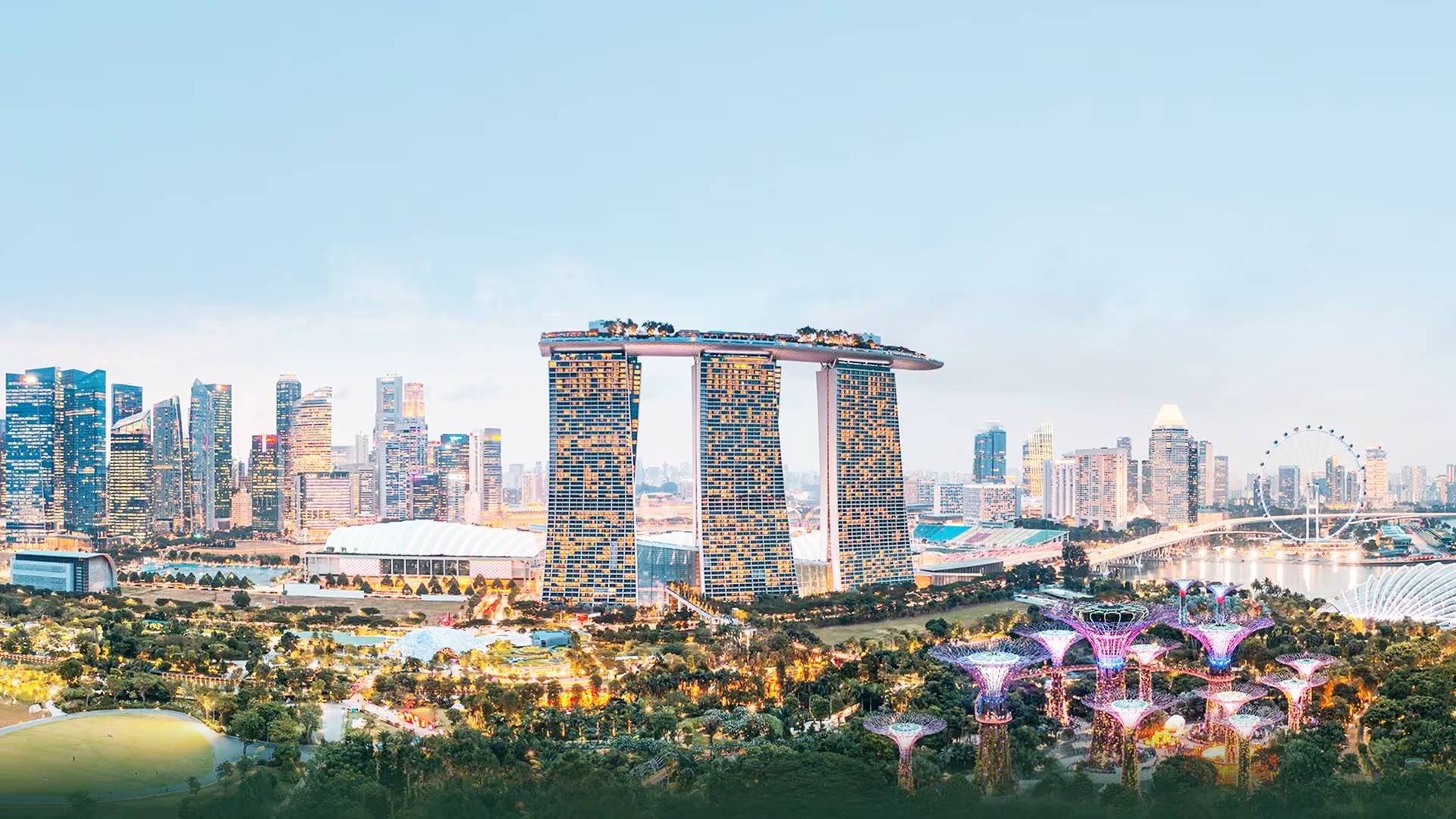 Relocating to Singapore - Foreigners' Guide to Home Renting
Navigate the intricacies of landed property acquisitions in Singapore with our comprehensive guide for foreigners and PRs exploring real estate opportunities.