Property News
Although the government implemented a new round of cooling measures in April 2023 amid the uncertain global economy and high interest rates, both primary and secondary sales recorded quarterly increases for a second consecutive quarter.
Building on the momentum in Q1/2023, the number of units launched increased in Q2/2023, surging 80.9% quarter-on-quarter (QoQ) to 2,374 units. Compared to the same period a year ago, the rise was 21.4%.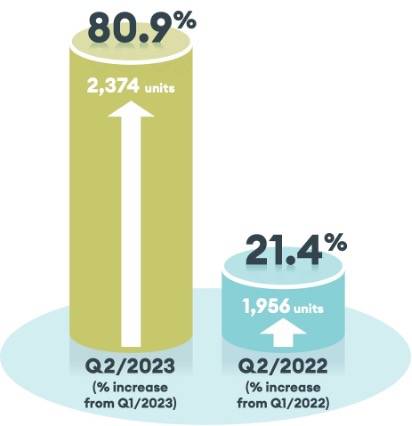 With the surge in new launches, new sales volume rose for the second consecutive quarter by a significant 69.3% QoQ to 2,217 units in the quarter. However, despite the QoQ surge in new sales, they were still 11.3% lower on a year-on-year (YoY) basis.
Secondary sales of private residential properties rebounded after three consecutive quarters of decline, increasing 13.8% QoQ to 3,261 units in the quarter. This was largely attributed to the rise in secondary sales in the city-fringe and suburban areas.
The transaction volume by Singaporeans surged 43.5% QoQ to 3,968 units and that of Permanent Residents (PRs) also rose, albeit at a much-moderated rate of 2.3%, to 786 units.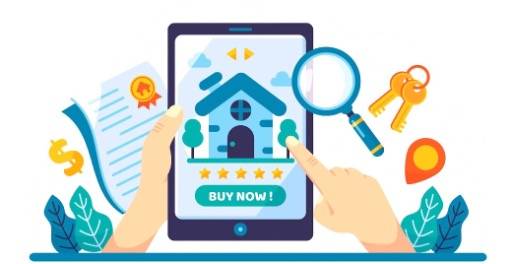 The URA property price index of all private residential properties registered its first decline after 12 consecutive quarters of increase, by a marginal 0.2% QoQ, which was led by a 0.6% fall in non-landed home prices. This could be due to a reflexive correction after the strong 3.5% QoQ performance in Q1/2023.
While the average prices of Savills basket of high-end non-landed private residential projects did not fall, the growth momentum has slowed, with an increase of 0.3% QoQ to S$2,591 psf in Q2/2023, compared to the 0.6% recorded in the previous quarter.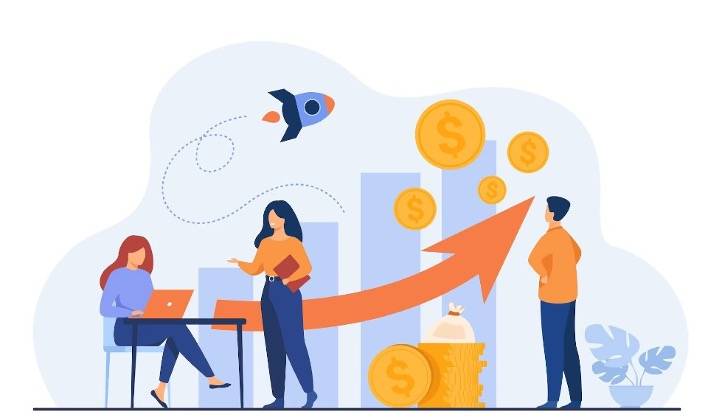 This year's launches derived from land sales in 2022, a year when Government Land Sales (GLS) land prices rose 11.5%. Together with higher construction costs, the overall price increase in 2023 is expected at 7% YoY.
However, the conservative stance adopted by developers in the latest government land sales sites tenders offers them greater buffer to tactically adjust prices come late-2024 to 2025. Whatever projects launched and in the pipeline are mostly medium sized developments which should easily sell out within 5 years of award.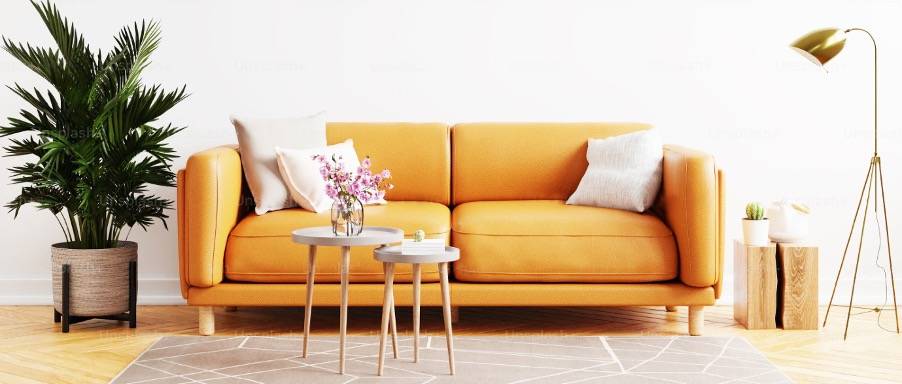 Top stories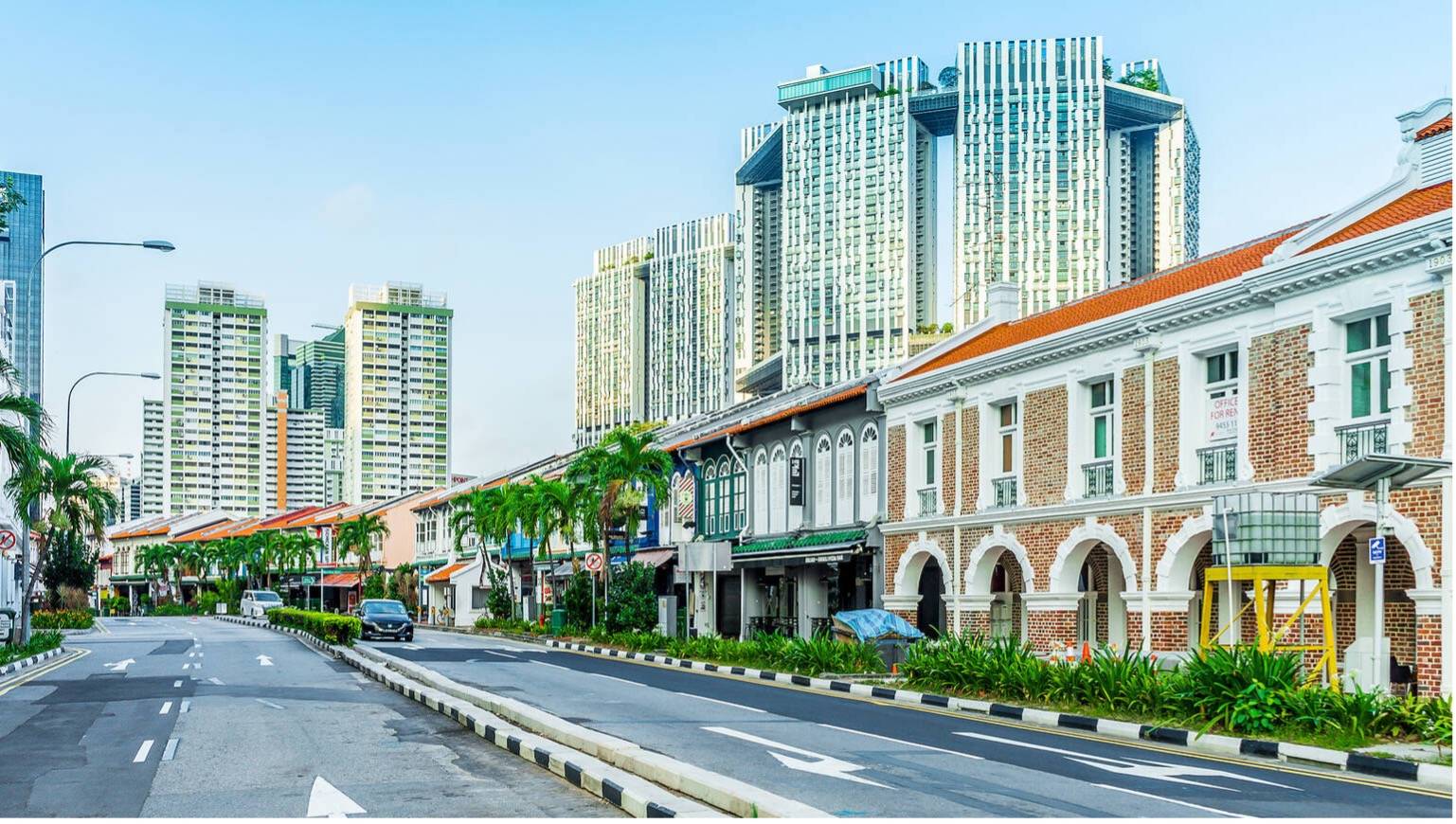 Exploring the Heart of Singapore: Tanjong Pagar and Marina Bay Area
Exploring Singapore's Tanjong Pagar District and Marina Bay Area is like taking a journey through time, from the colonial era to the ultra-modern present. Read on to learn more.