What We Do
Whether you're renting or letting your home, choosing the right people to support you is key. We provide a personalised service to every aspect of your housing. We transform complexity in home leasing into a clear and simple process.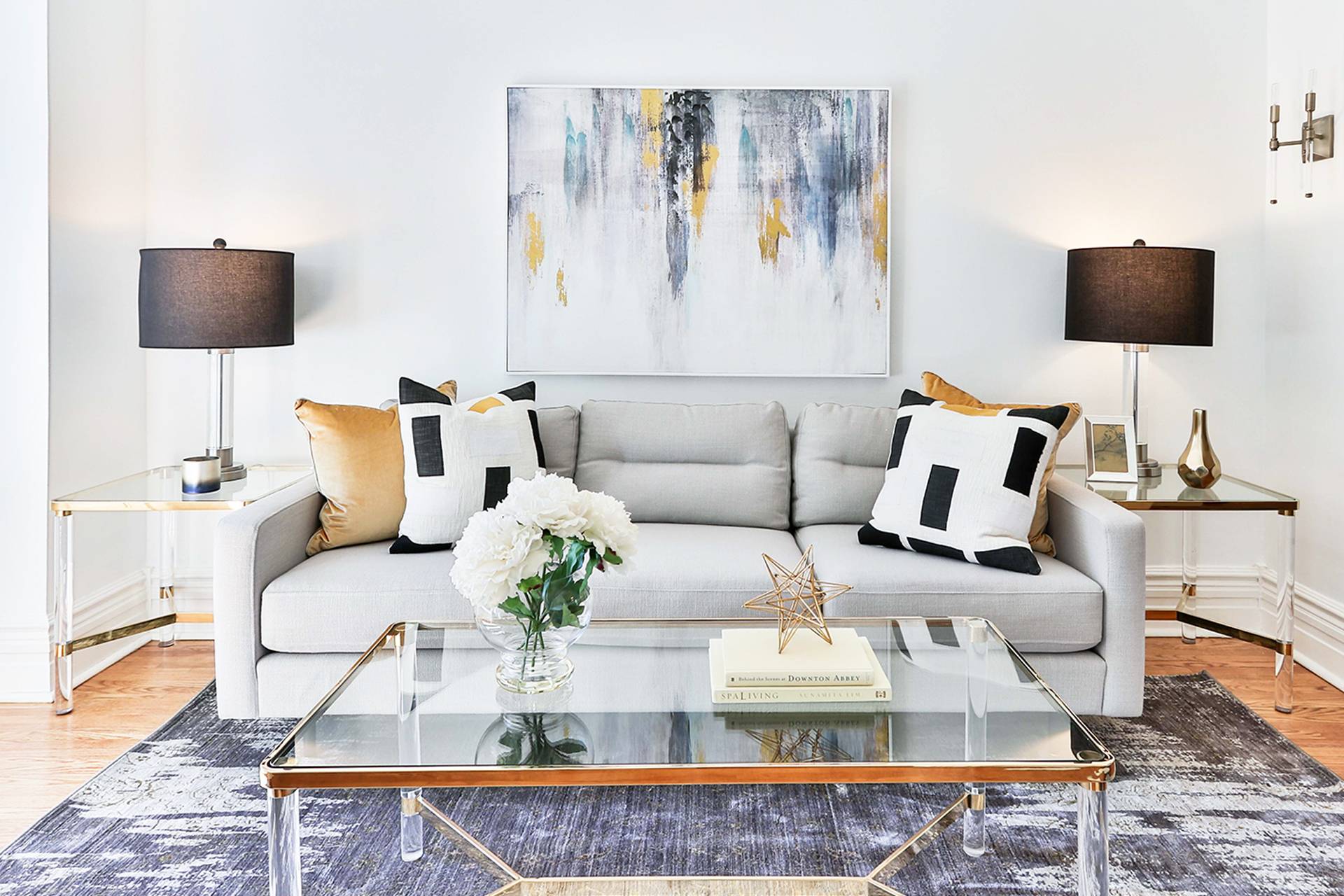 Your personal property concierge managing all your property needs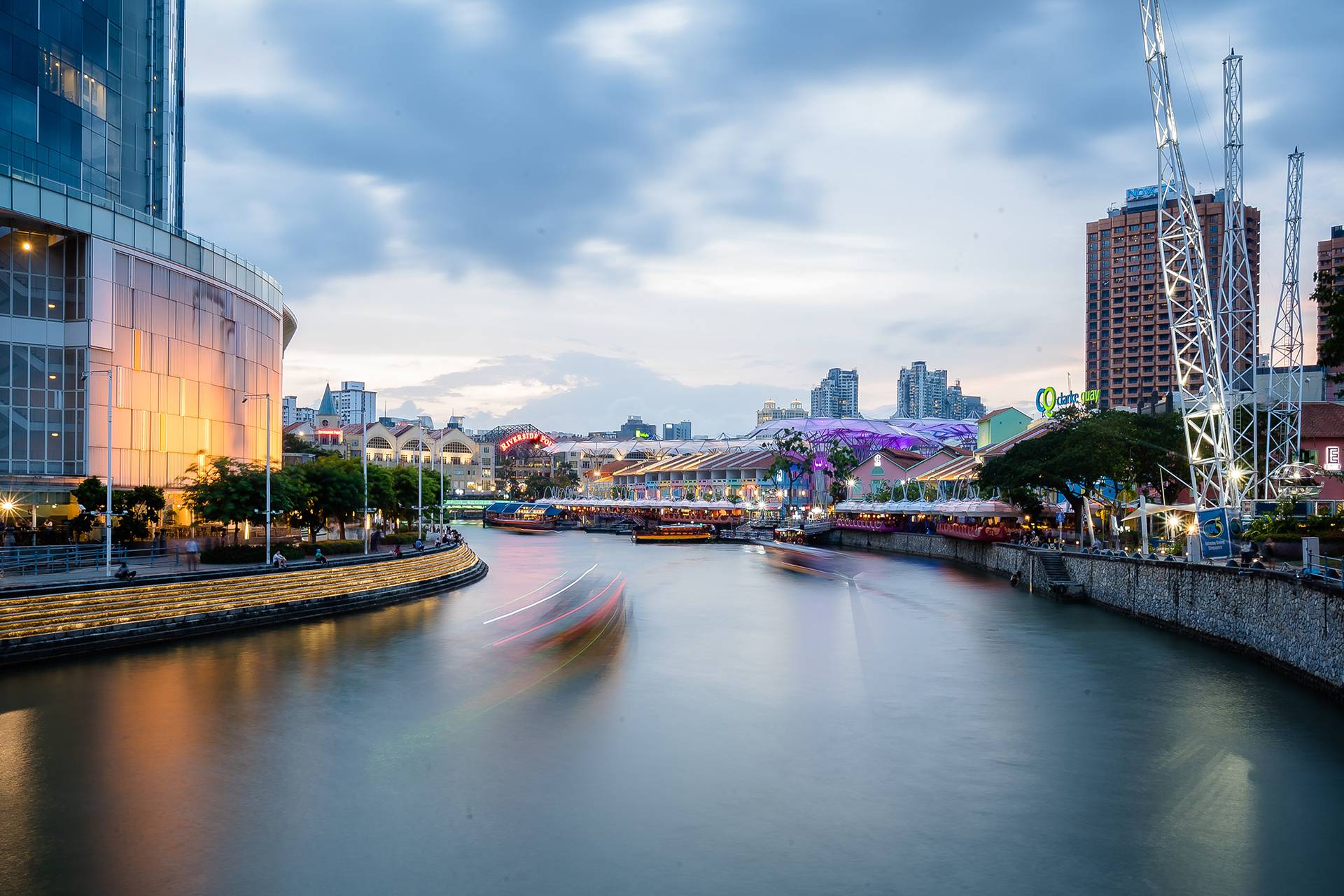 Empowerment and Equality
We believe that equality is the significant basis of everything. So, we promise to treat everyone equally while providing the same customer service standards to both landlords and tenants.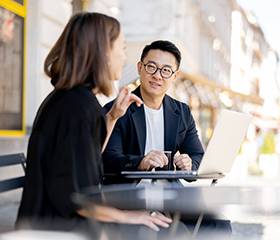 Service-oriented
Livethere is dedicated to providing the highest quality customer service to build lasting relationships. We prioritise satisfaction through understanding customer needs and commitment to simplifying the home search journey.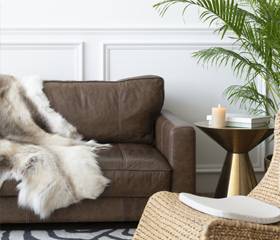 Transparency
To help our future tenants find a rental property that suits their needs and lifestyles, we make sure all our property information across the platform is accurate, reliable, and consistent.
Combining technology with insightful advice, our experts help businesses find the right space to work and grow. Whether you're looking for a co-working desk, a private office or your own self-contained office, we offer options for all types of individuals and businesses, from start-ups to large-scale corporations.