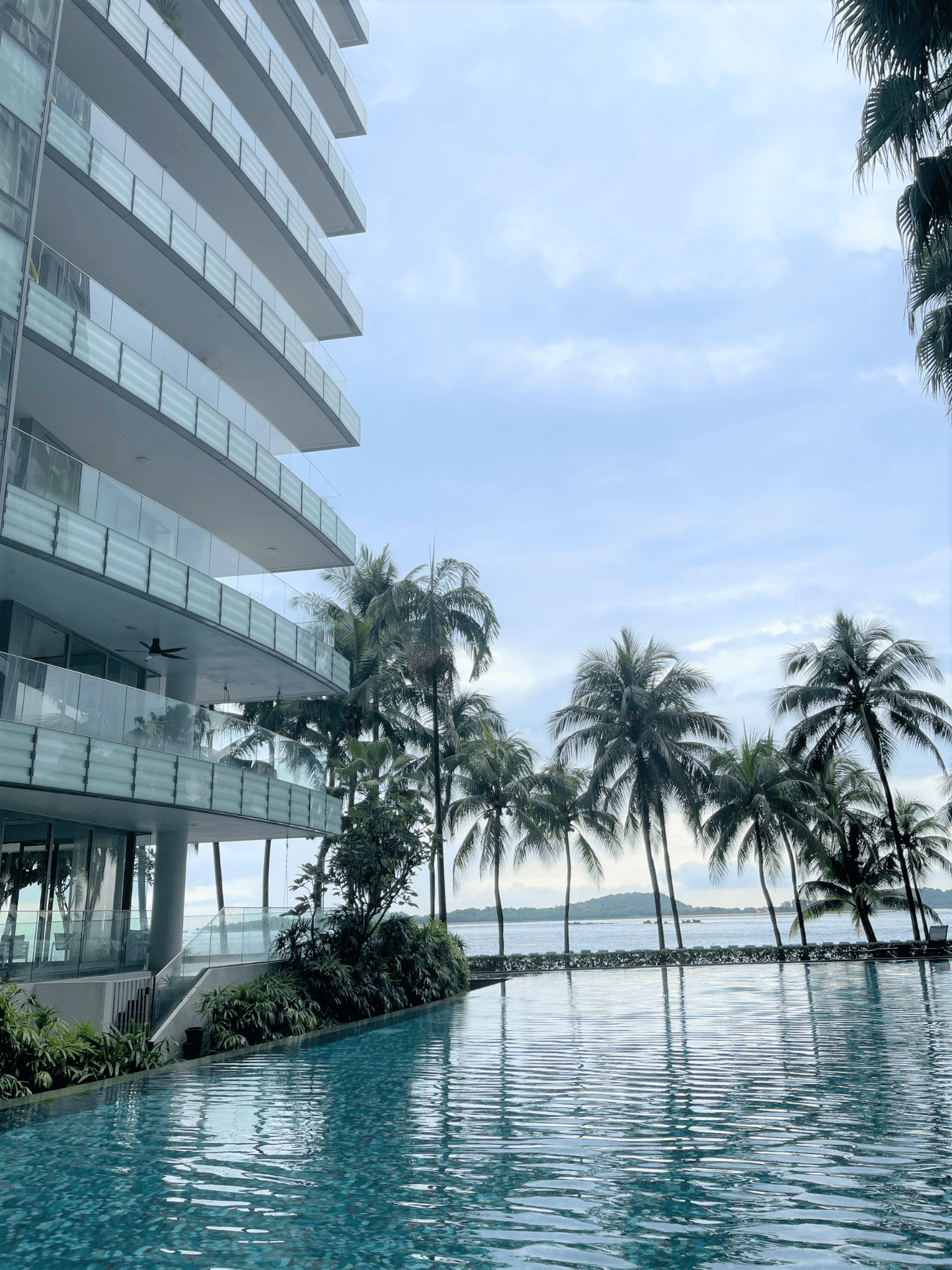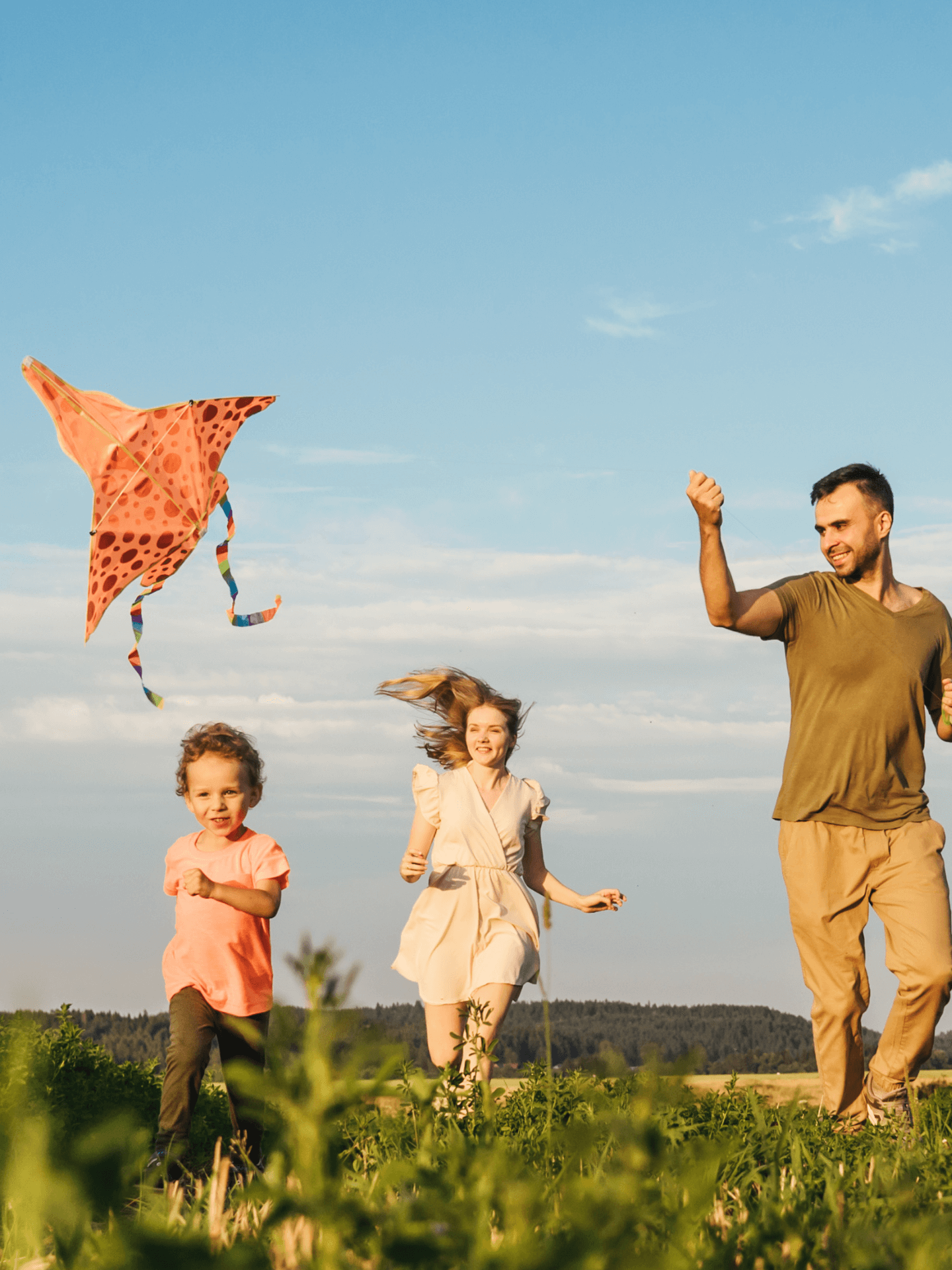 Live in Singapore
Make your dream home a reality
At Livethere, we take out the hassle and put in the ease to your home search experience. We'll manage your journey start to end, and be with you every step of the way! In other words – we make living easy!
Buy a Property
Discover your dream property with us. Explore a curated selection of homes that fit your lifestyle and preferences.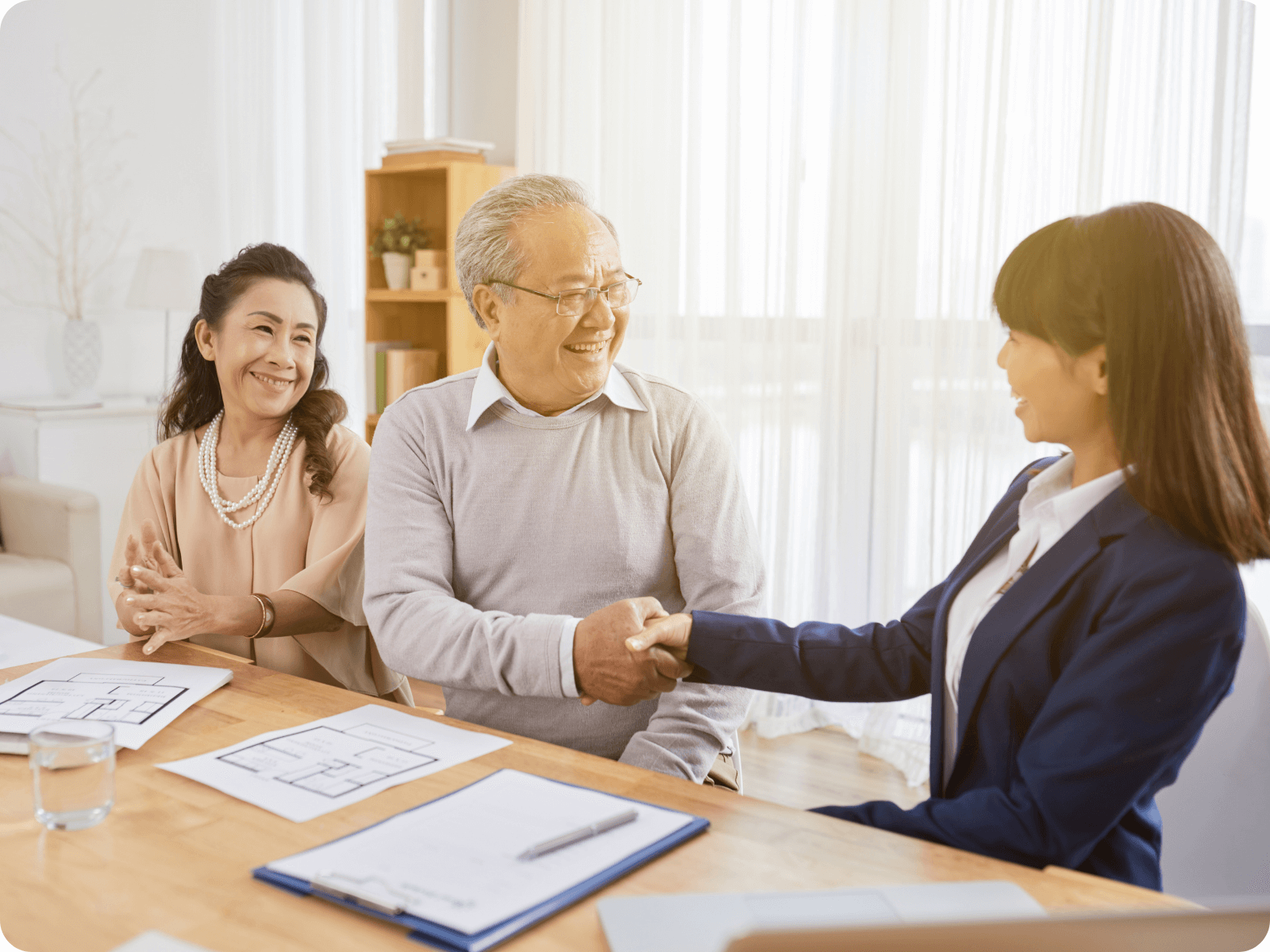 Sell a Property
Maximize your property's value with our expert guidance. We ensure a smooth selling process, securing the best deal for you.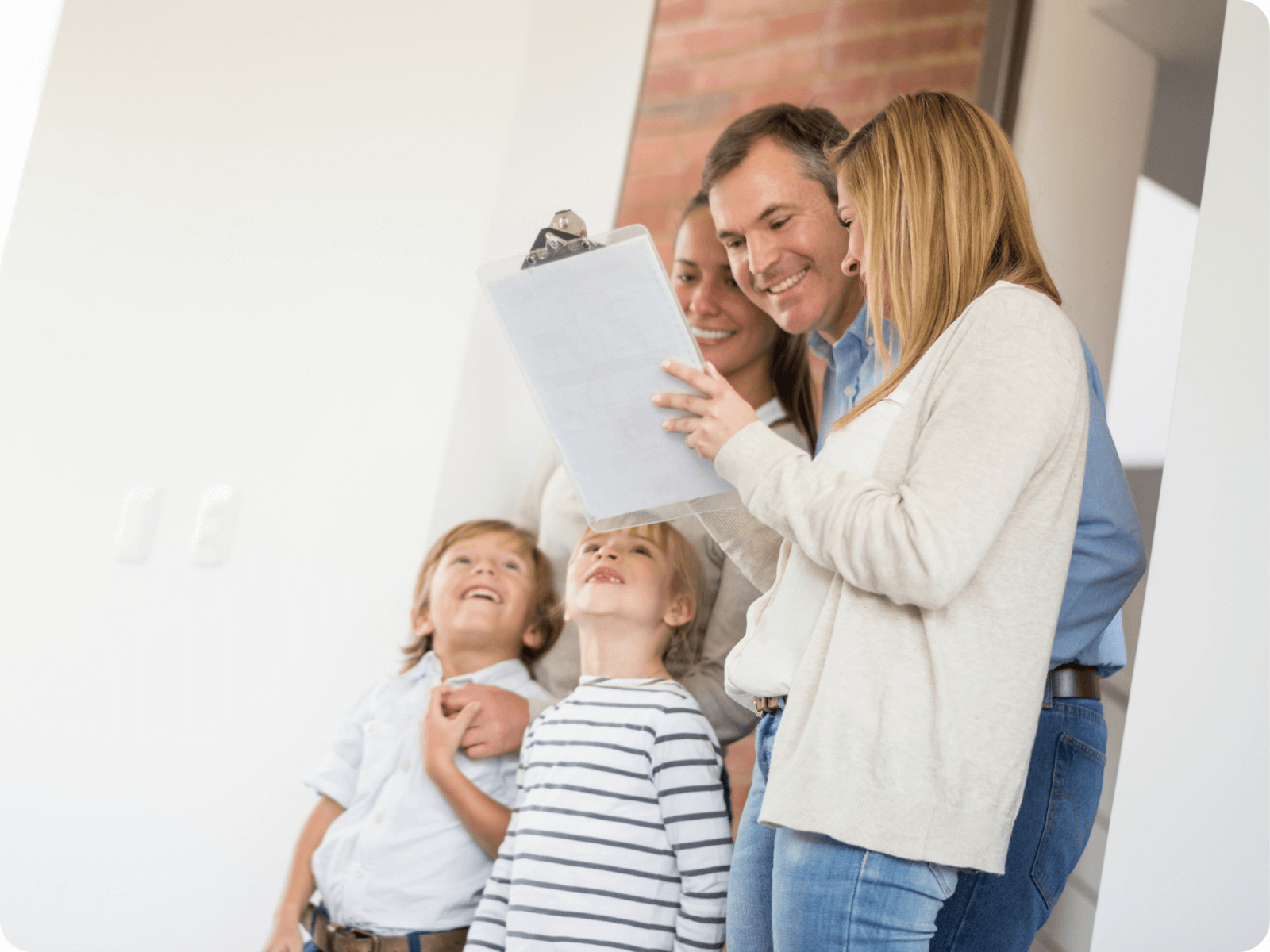 Lease a Property
Find your perfect rental property effortlessly. We offer a wide range of rental options to match your needs and preferences.